HubSpot Consulting
Still stuck with your old CRM, or maybe thinking about HubSpot? It's time to leap into the future with a new CRM experience! Don't worry, we've got your back. Jump aboard, and let's take this journey together!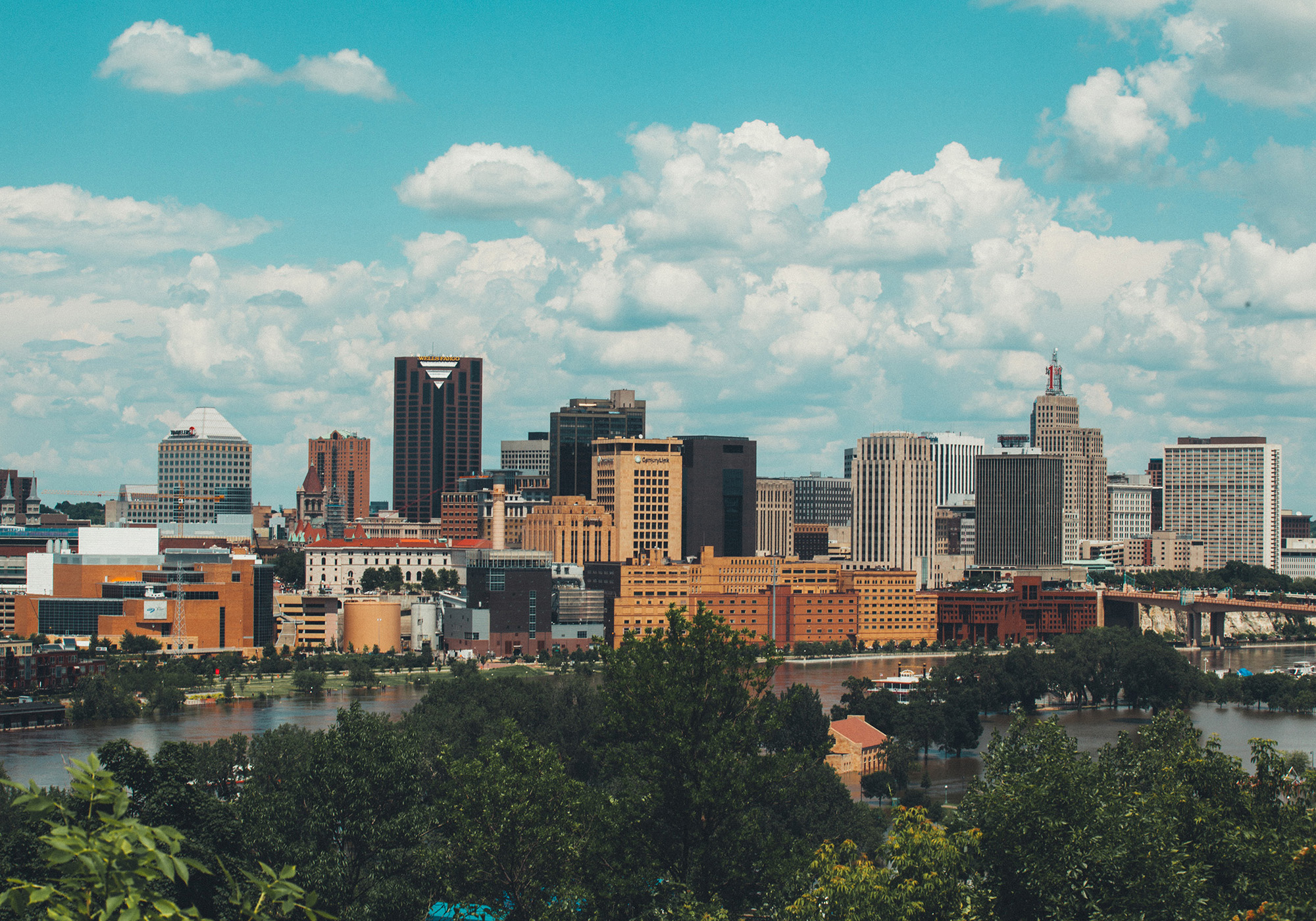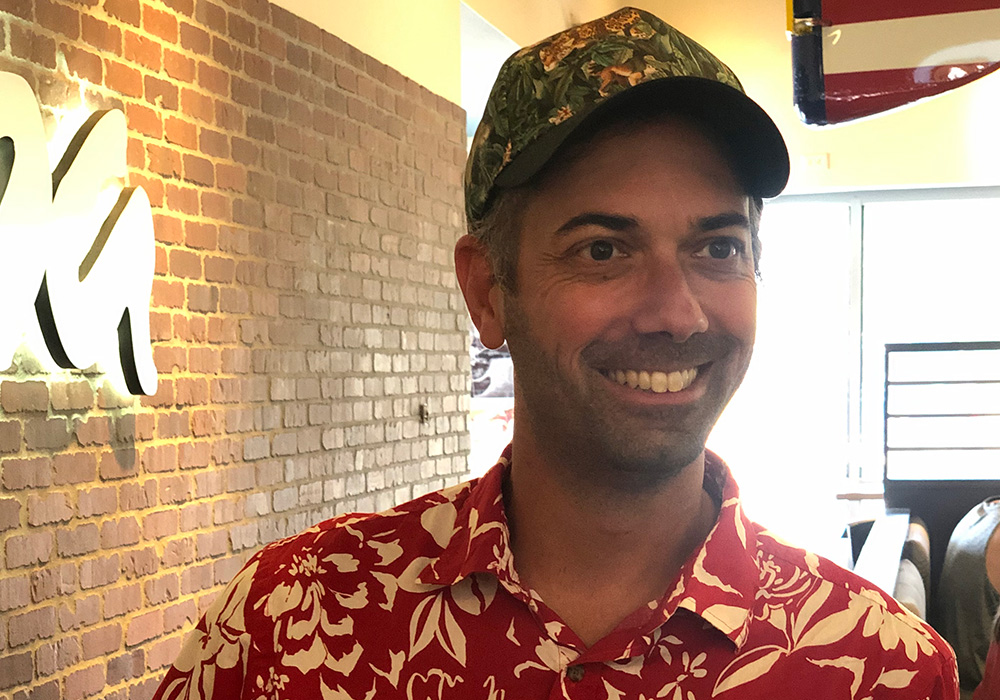 With a special focus on enterprise clients, I provide expert guidance and hands-on assistance for the integration, onboarding, and implementation of HubSpot's comprehensive suite of business tools. Leveraging a deep understanding of HubSpot's platform, I work collaboratively with organizations to streamline processes, create seamless customer experiences, and unlock the full potential of their marketing, sales, and service hubs.
Having worked with numerous enterprises around the world, I understand the unique challenges and complexities global businesses face when adopting a new CRM platform. My approach is driven by your business needs, ensuring that every solution is tailored to support your specific goals, industry requirements, and organizational structure.
Whether you're transitioning to HubSpot for the first time or looking to optimize your current setup, I'm here to help. My mission is to provide a stress-free, efficient onboarding experience that empowers your team, enhances your customer relationships, and drives your business forward.